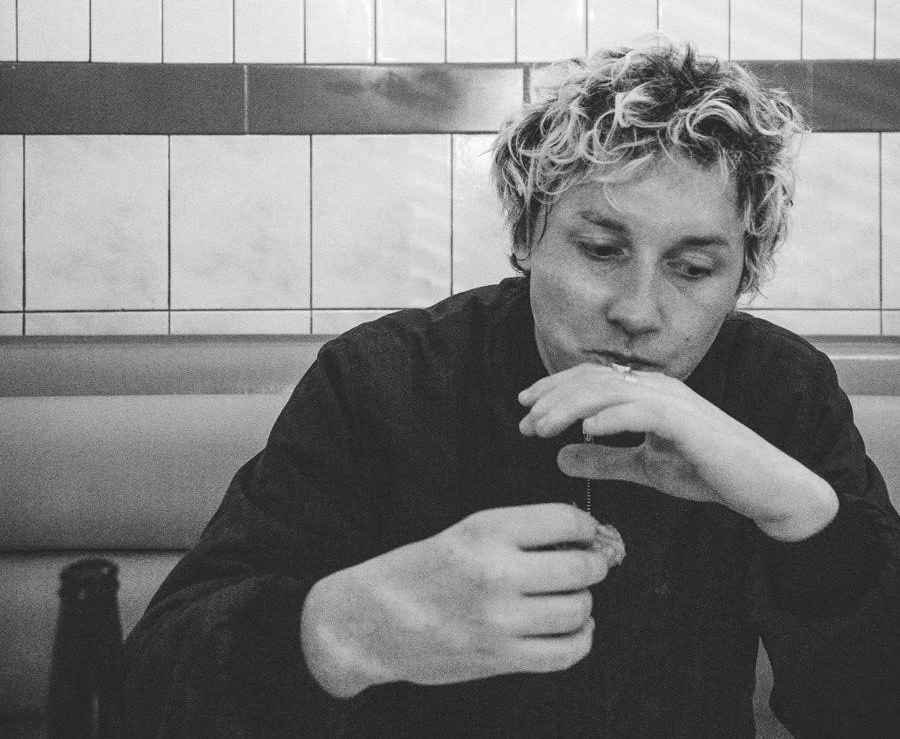 Today, Australian songwriter Al Matcott has announced details of his highly anticipated debut single "Mediocre". The single is taken from his forthcoming EP "You Can Be Anyone", which is out 6th August via Al's own imprint Skip Hero Records.
'Mediocre' is everything you'd want in a calling card. The roots-inflected new single draws on Matcott's hazy alt-indie sensibilities and distils them into something that is at once candid and expansive. His natural drawl feels lived-in and relaxed, even when Matcott dispenses withering lyrics and layered wordplay. A pointed takedown of people who don't bother holding themselves to account, the song follows glistening guitar licks and his deceptively casual delivery to a dry, stinging chorus: "You could be anyone / Why would you choose to be / such a mediocre person?"
Speaking about the single Matcott says, "Mediocre is for cruising on a skateboard at sunset but also it's a kiss-off to self-important and self-indulgent people. The first time I had played drums in 2 years was recording this song. Brendan (bass) and I recorded it at my Mum's house in Castlemaine and we managed to find a slick groove pretty quickly.
We recorded the guitar and vocals at his place in North Melbourne, then I got my old high school friend James Gilligan onboard for some lap steel. Not a lot of parts, plenty of space. Kept it simple."
The single is also accompanied by a lo-fi video shot in wide-open Gippsland with filmmaker Jamieson Moore

Formally a drummer and guitarist/singer in a variety of bands (Euphoriacs, Honey Badgers and Buried Feather), after a while Al Matcott finally decided to focus on the twanging, narrative-driven material that continually surfaced during his songwriting process.
That somewhat belated turn to classic singer/songwriter mode wasn't daunting to him. "They're all my stories," says Matcott. "I don't want to hide them behind anything."
It also brought him back around to the folk music that has followed him all his life, thanks to his mother taking him along to folk festivals as a kid. Meanwhile, his drum teacher father ensured that he was behind the kit from a young age. Those two sides – rock and folk – have spelled equal appeal for him ever since.
Matcott's winding path to debuting as a solo artist took him on an extended haul outside Australia: first going to South America to teach English and then relocating to New Zealand with his Canadian partner. There he bought a guitar and began work on the songs that we're starting to hear now. He would bring them back home with him soon after, recording them at his mother's house in Castlemaine in regional Victoria.
Outside of "Mediocre", his other songs strike a tonal balance between light and dark, melody and noise. 'The Truthseeker' opens with a great blurted alt-country riff, while the distortion-caked 'Justine' evokes Pedro the Lion as much as The Middle East.
"It's not all breezy," Matcott admits, noting his goal to achieve not just satisfying quiet/loud dynamics within the songs but textured plays of brightness and shadow. Adding to the gravity are the songs' refusal to resolve quickly, often stretching past the five-minute mark into unexpected terrain – see the saloon-style piano outro that follows the stormy climax of 'The Truthseeker'.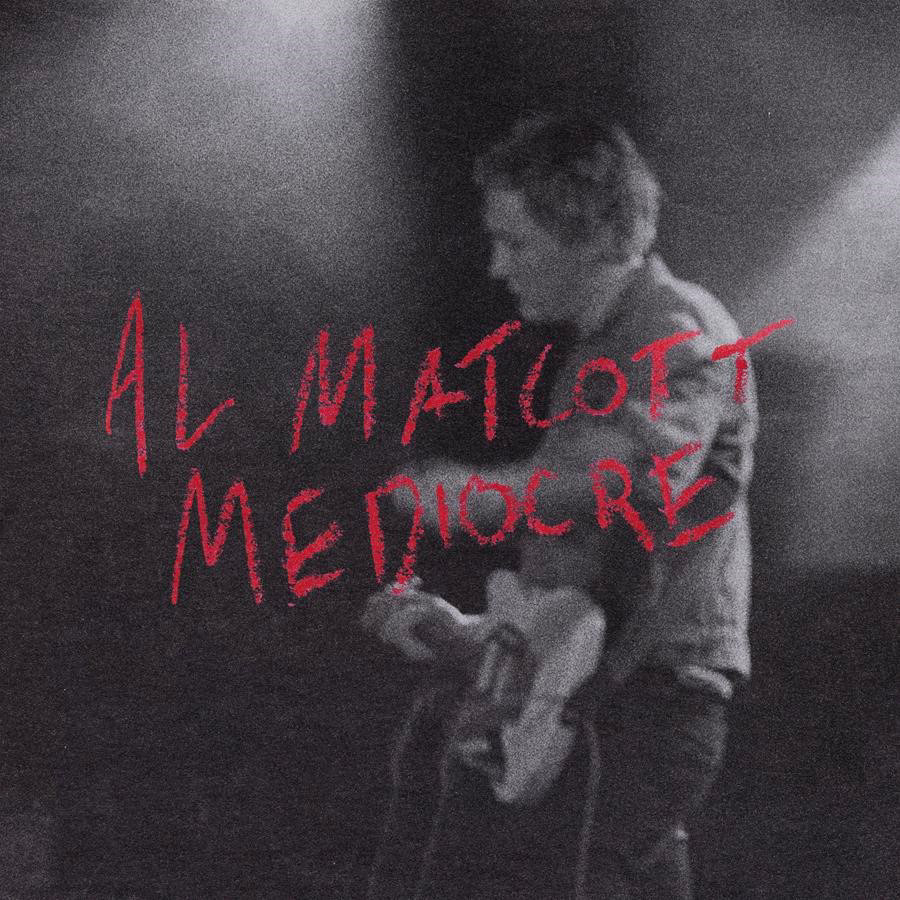 Once he'd returned to Australia, Matcott secured a warm-sounding, in-demand backing band: bassist Brendan West (Goldminds), who recorded the songs, guitarist Steve McLennan (Buried Feather), and drummer Miranda Holt (Dr Sure's Unusual Practice). Other guests pop by to contribute steel guitar or violin, deepening the country and folk influences on display.
Though Matcott says his solo work is most often compared to Pavement – see the way the guitars curl and ring with knowing nonchalance as in "Friend of us All" – that's not actually a band he's ever listened to much. Bright Eyes might be closer to the mark, with an equally engaging solo or full-band live show already garnering slots at Boogie Festival and Brunswick Music Festival.
Like the rest of us, Matcott is itching to return to full capacity following the past year's worldwide upheavals. "Once lockdown hit, I picked up the guitar and started writing a whole new pack of songs," he recalls. "I think I write as catharsis. The songs off this EP I wrote back in New Zealand in part to deal with how isolated I felt. When lockdown hit it only makes sense, I dove back into writing to get through it."
As the lockdown eases Matcott is keen to get back out to perform his new material, and as such has lined-up a single launch show for "Mediocre" a month on from release on 25th June at The Old Bar in Melbourne.
"I'm just keen to get this stuff out into the world," he says. And once the world hears these songs, they should be willing to follow his acutely observed and emotionally rich story-songs wherever they might lead.

"You Can Be Anyone" EP: 6th August via Skip Hero Records
Tracklisting:
1. The Truthseeker
2. Mediocre
3. Justine
4. Friend Of Us All