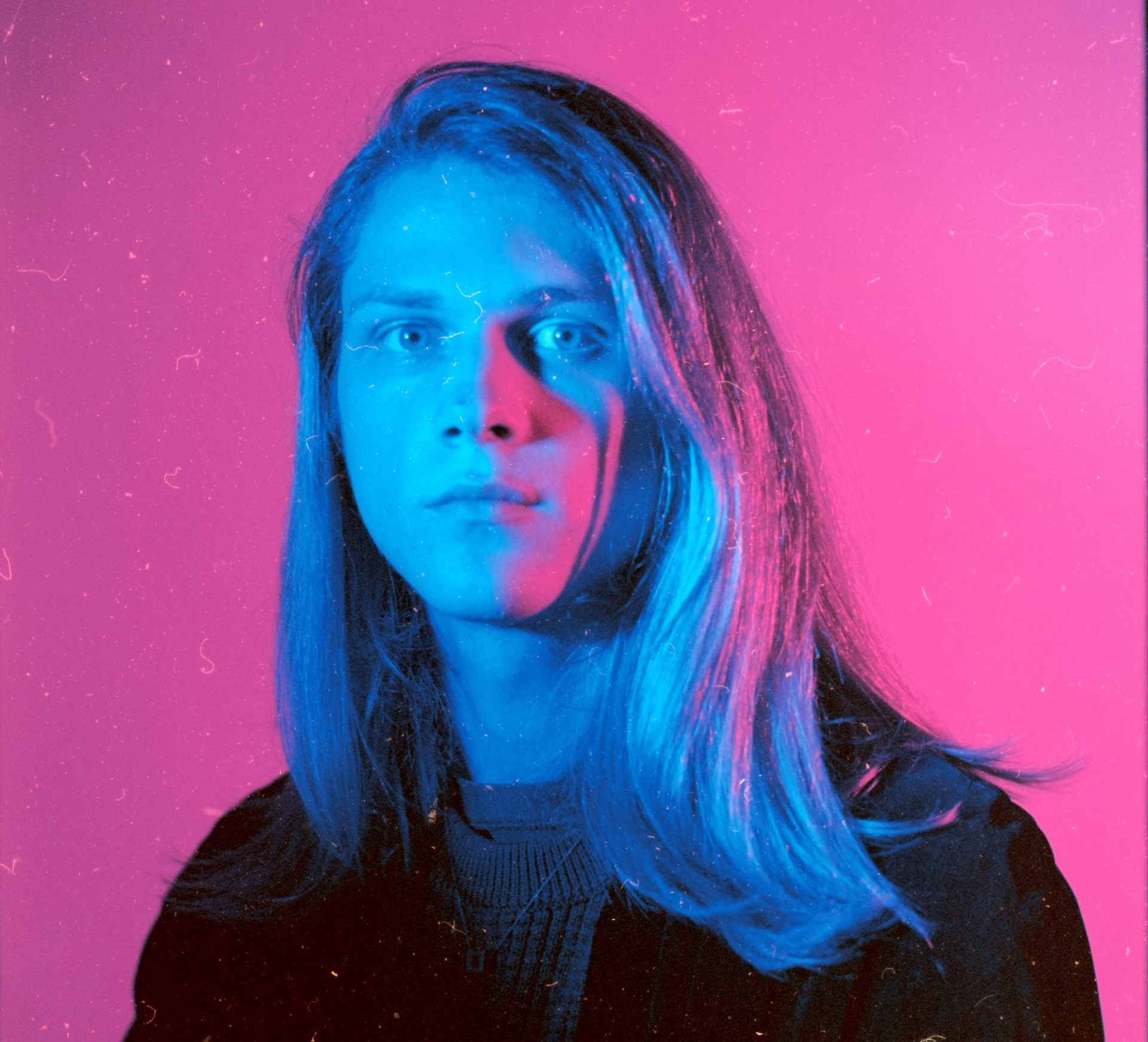 Alt/pop artist
Bishop Ivy
 has released his latest single, '
tunnel vision
', which explores the deep fear of letting go of a relationship as the songwriter reveals in the opening line, "Running beside the train you ride, I'll bear cuts and scars but still clutch my arm." He explains, "I was scared to let go of this person, even if it meant harm would come my way" During the writing process, his relationship was the only thing occupying his mind, hence the title '
tunnel vision
'.
With an underlying melancholy tone and almost lullaby atmosphere, '
tunnel vision
' is a soothing and emotional release. The intro emits a dream-like feeling of being somewhere between wakefulness and sleep. Through haunting backing vocals cut out by an echoing, jingly beat, Ivy's voice is clear, soothing and completely hypnotizing. There is also a grittier subtlety in the song that encapsulates the sadness in the track, embodying a range of soundscapes and inspiration resulting in a complex, diverse world of emotion and production.
Ivy introduced himself as an alternative-pop songwriter known for his innovative music which mixed organic instruments with digital sounds, field recordings, electronica influences, and samples. Continuing to sharpen that sound, he now embellishes it with pop hooks, sonically-adventurous production and autobiographical lyrics. Ivy's focus on imaginative sound and sharp song craft began in Boston, where he kicked off his career as a 14 year-old street busker on the neighborhood sidewalks of Back Bay. Now based in Pittsburgh, where he studies music, electrical engineering and computer science, and with a number of releases under his belt, Ivy hopes to further his ability to manipulate music. 
 
Inspired by boundary breakers like Bon Iver, Frank Ocean, James Blake, and Imogen Heap, Ivy has built his career upon an attention to detail. He's responsible for virtually every sound he creates, with his willingness to juxtapose synthesized sounds with raw, organic music being the driving force behind what he does.
Ivy shares, "This song featured some of my new experiments in production, like recording myself banging around with some tools and turning that into the song's percussion, and taking a train sample to use sort of as an ominous string section. That 'beep' throughout the entire song was from a check-out line at Target, as is revealed in the final few seconds in the song. Camera clicks also make an appearance in the chorus."