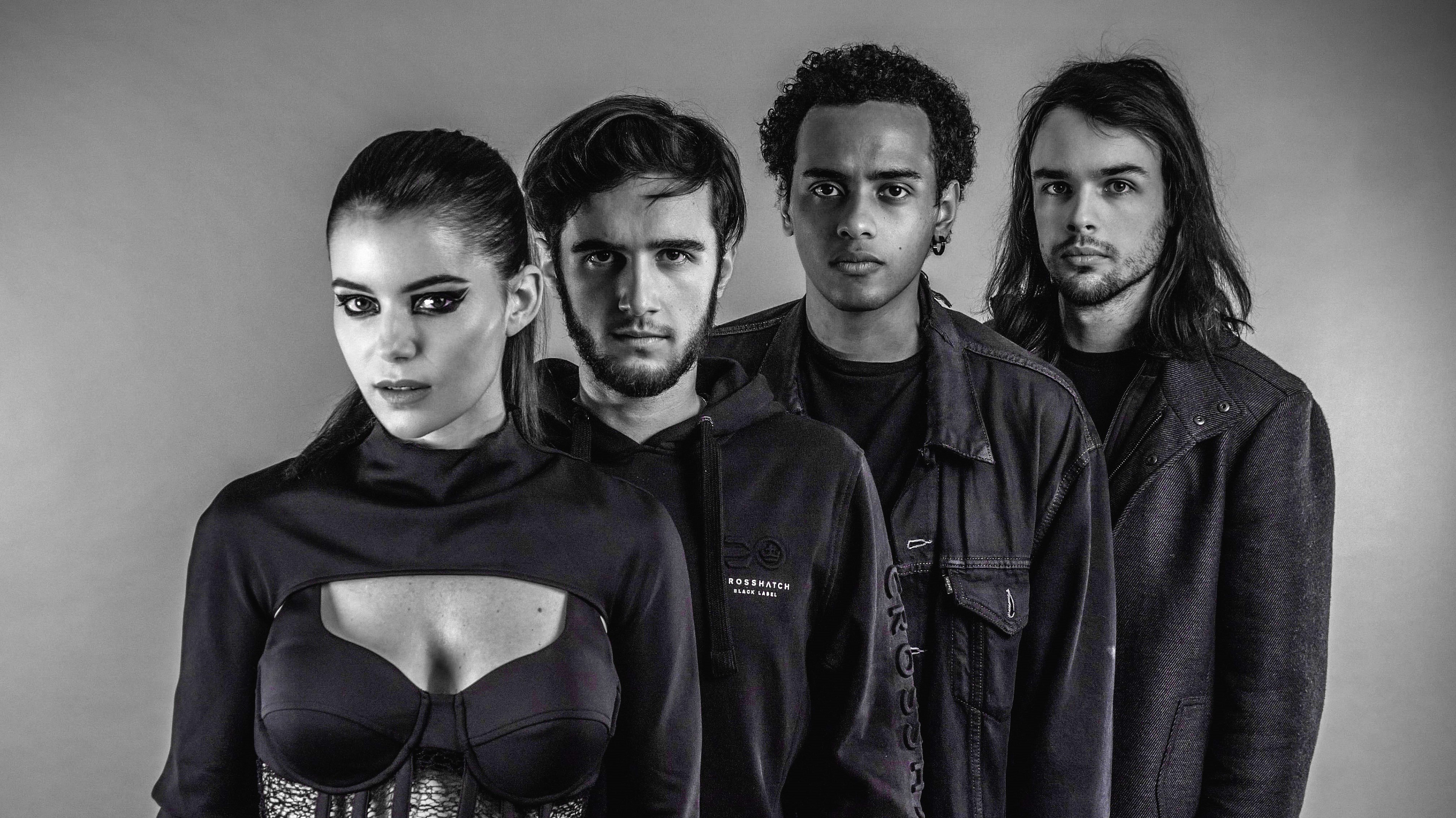 ODC's new track '
I Love The Way You Fall'
, available on all platforms from May 6th, twists the codes of mainstream love songs to display the image of today's woman: free to choose and free to act.
ODC is the alternative rock and metal project created and led by Celia Do, who founded the band in Paris in 2017. ODC's sound is a fusion of different influences : alternative rock, metal and punk. ODC's first EP was released in 2019 followed by a series of singles. Her band is composed of Robin (drummer), Sonny (bassist) and Raphael (8 string guitarist).

The release is supported by a modern music video shot in Paris streets as the band wants rock to be part of today's urban culture.