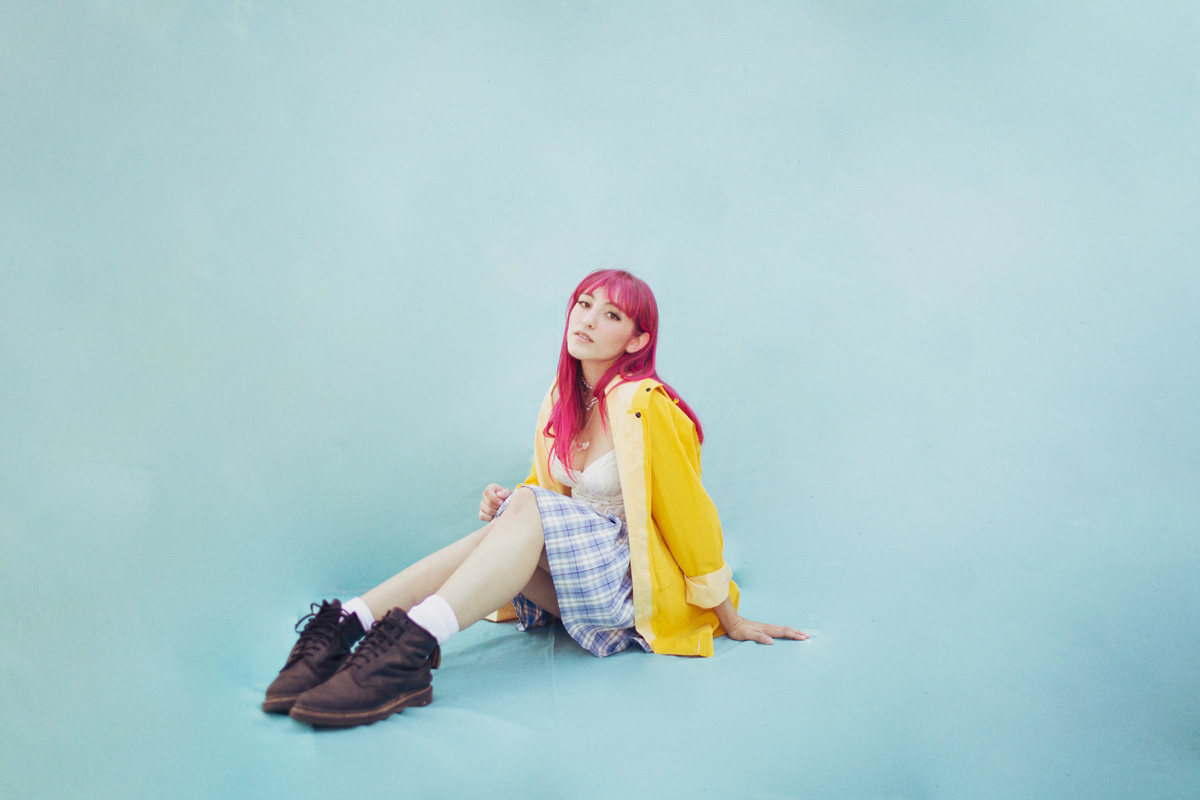 Raye Robinson is an indie pop singer/songwriter based in Los Angeles. With honest writing and relatable themes, the born and bred SoCal artist creates a fresh and cheerful sound, emitting an innocence and dreaminess that whisks you away to a fantasy land. Her time alone during the pandemic allowed the artist to dive into herself as well as her music and gave her the opportunity to take creative control over her sound. Produced by Rob Auerbach, out of his DIY garage studio, Robinson's upcoming music emits a spunky, fun, relaxed and feel good vibe that keeps pulling you back for more.

Her upcoming single "Rainy Day Daydream" talks about the giddy, nervous, almost obsessive excitement that comes with a brand new crush. Raye explains, "It's all about wanting to be around them, craving their touch and attention, letting yourself get caught up in a daydream just to get your 'fix' of them. It can be such an awkward feeling," she confesses, "especially when you aren't sure it's reciprocated. Its that sweaty-palmed, will-he-wont-he, dont-say-anything-stupid anxiety, and somehow is both the best and the worst experience. I had all these pent up thoughts surrounding this person who was sending me totally mixed signals, and I knew I needed to direct them somewhere else--like anywhere else." So one rainy day that she describes feeling "particularly longful," the singer pulled out her ukulele, and began writing what would become her second release, Rainy Day Daydream.
"Rainy Day Daydream" begins with rain, a soft ukulele strumming, and scratchy vinyl vocals, winding up into a bouncing ukulele and bass groove. As the track continues, stacks of dreamy vocal harmonies and fresh production elements float in over the acoustically centered, head bobbing beat. Light, breezy, and laidback, the song incorporates feel good qualities reminiscent of Colbie Caillat, and creates an inviting, easy going atmosphere for listeners to relax and enjoy.