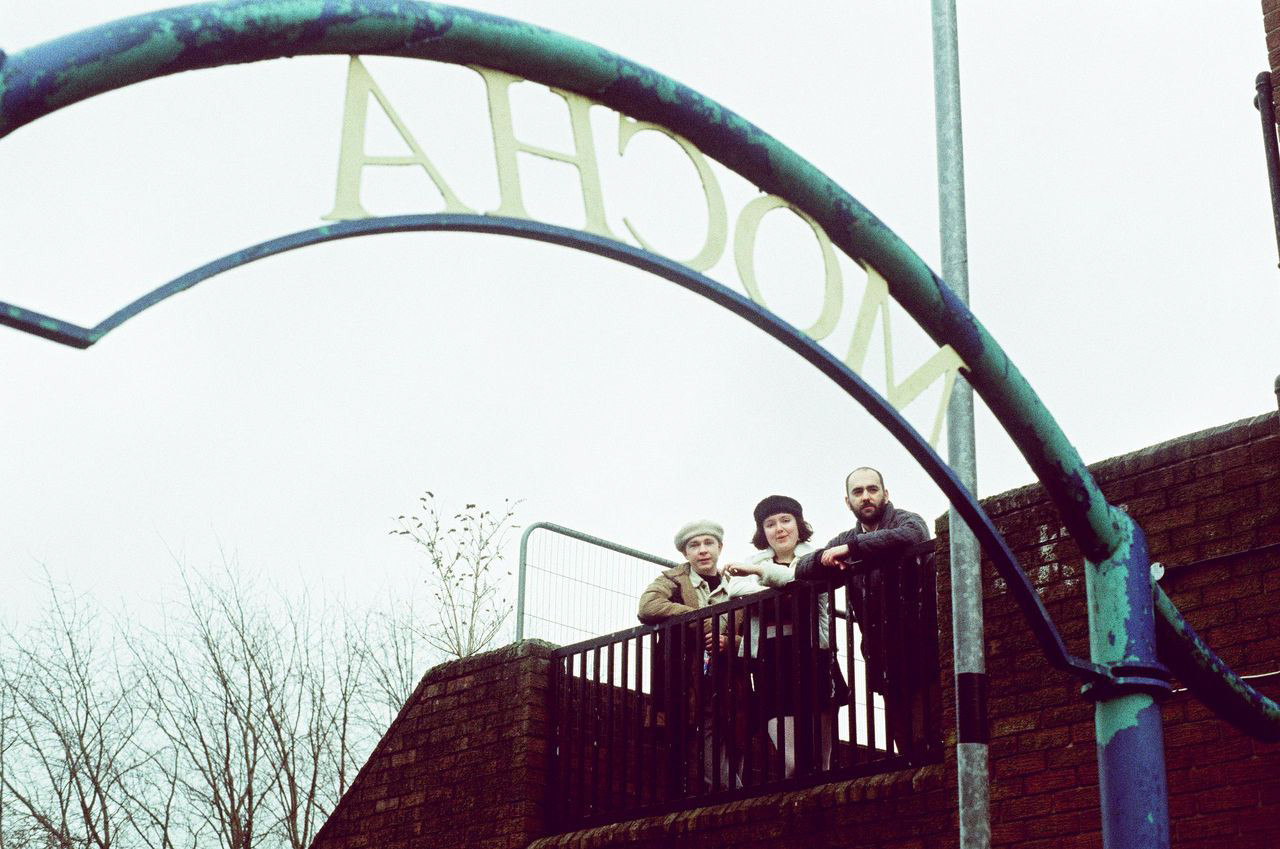 Manchester's
The Early Mornings
share unruly new track '
Days Spent
', taken from debut EP Unnecessary Creation out 18th June. They're also about to play their first London show this Saturday (22nd May) at The Old Blue Last (tickets
HERE
).
After releasing their first ever track '
Artificial Flavour
' last year, and their gritty single '
Blank Sky
' last month, '
Days Spent
' is the latest from the 3-piece, filmed in a bare practice space in Manchester; a minimalist feel that contrasts the frenetic sound.
"Our previous videos were shot over several weeks in dozens of locations, so we wanted to keep this one simple. There's no concept or elaboration - just us in a room playing. I like to see what a band looks like playing live when I first hear them - so here we are."

Both '
Days Spent
' and previous single '
Blank Sky
' are taken from their debut EP
Unnecessary Creation
to be released next month.
Recorded in just one day in the ballroom of an old house which had been converted into a studio, the EP is a selection of songs that highlight the different sides to their music. Composed of songs written when the band first formed, alongside new ones that are yet to be played live, the record traverses a range of sounds; from one-minute instrumentals, to melodic pop, to jagged post-punk.
The title Unnecessary Creation comes from a line in a poem bassist Danny wrote that said "Punctuate my days with unnecessary creation", which in a kind of paradoxical way, sums up the nature of art - there's no real purpose or reason for it to exist yet the thought of life without it is impossible. Or maybe it's just a tongue-in-cheek title and nothing more.
Debut EP
Unnecessary Creation
 is out on 18th June 2021.
About The Early Mornings:
The Early Mornings are a 3-piece formed in Manchester in 2018, made up of Annie Leader - Guitar/Vocals, Danny Shannon - Bass, Rhys Davies - Drums. After recording a couple of home demos and gigging around the UK, they released their debut single 'Artificial Flavour' last year.
Within the band is a duality of love for both pop melodies and angular guitars. The lyrics begin as poetry which Annie then selects lines from, almost in the style of a Dadaist cut-up, to fit each song. What results is something entirely new, extricated from any previous context and devoid of preconception. If the listener wants meaning they will have to find it themselves amongst the fragmented observations, existing somewhere between nonsense and profundity, the personal is the political.