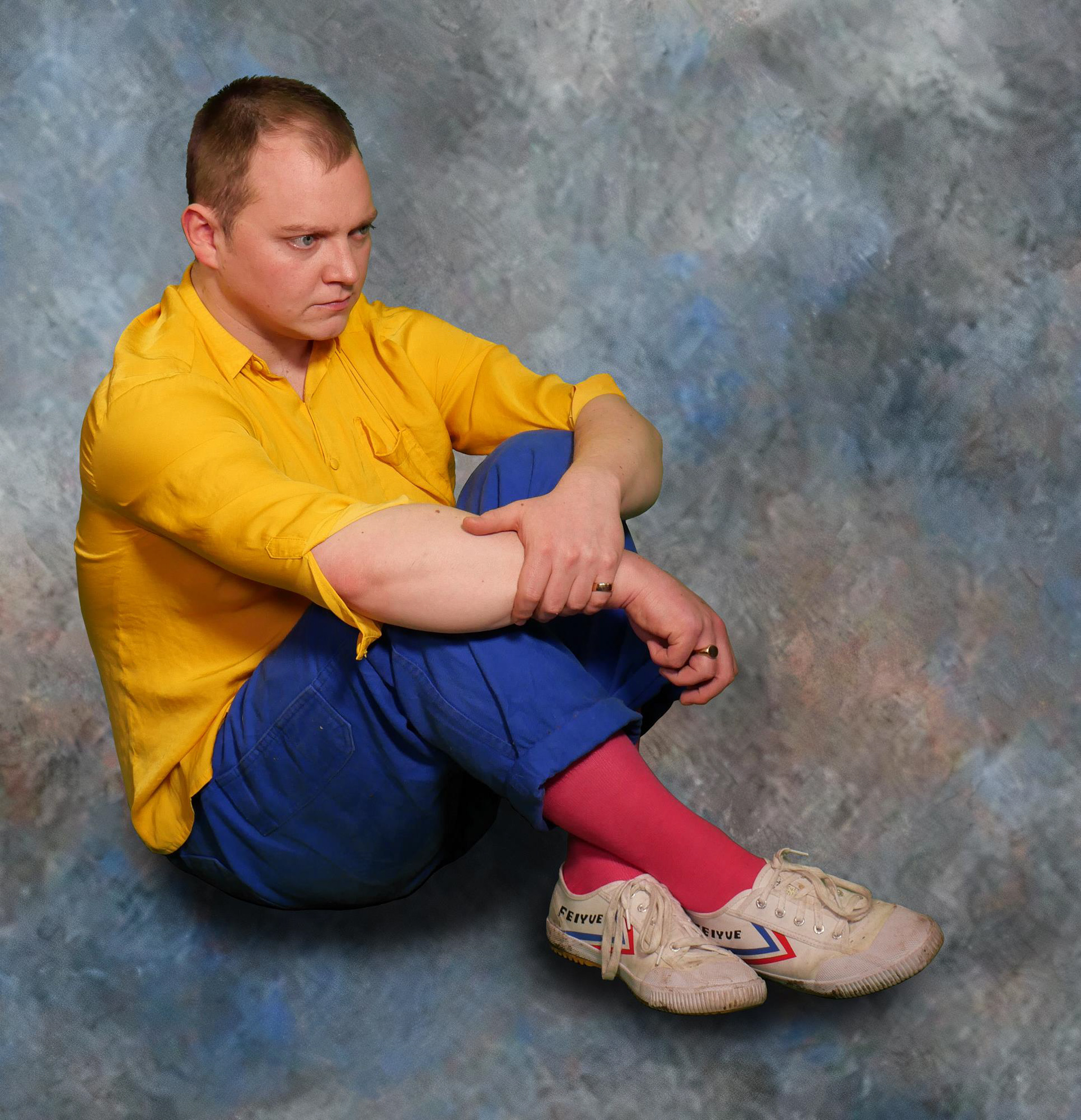 Throughout the course of Gonzalez's beloved 2020 album
Appalling Human
- released via Moshi Moshi Records - he cast his songwriting net over issues of the self, social anxiety and psychotherapy, largely looking inward.
As the first music begins to emerge ahead of an as-yet-untitled new album, with "
Greater Expectations
", he and Dougall work together in building on the introductions he began making to various morally dubious characters, charting tales from the city that sneer at the insincere and mock the hypocritical. "
Greater Expectations
" is a towering case in point.
Talking about the new single he comments: "
Greater Expectations
was co-written with the brilliant Rose Elinor Dougall in the summer of 2019, I believe it came from discussing the hypocrisy of flawed people on Instagram being public-facing self-help charlatans. We wanted to write something that expresses something positive whilst also managing to be somewhat sneering towards social media's vacuous status-seeking which can feel like looking into the window of a yuppy showroom."
Dougall adds: "We were thinking about ideas surrounding the future or what a certain group of people feel that their futures were entitled to be, that perhaps there's a need to face up to those potentialities not existing anymore".
Gonzalez continues: "The track was recorded just a couple of weeks before the full national lockdown started in late February 2020 by Euan Hinshelwood to tape at his Vacant TV studios in Greenwich and then mixed remotely by Jamie Neville at Teeth Studios. The accompanying stop-motion animated video is the first of its kind to be solely animated by a photocopier. Directed by Tim Stevens, the video takes every frame of a traditionally shot full band performance and manipulates these images, employing various techniques, through a Xerox machine and then pieced back together frame by frame and reanimated into the finished product."
See Wesley Gonzalez live on the following dates
Thu 10 June    Rio Cinema, Dalston
Sat 20 Nov       Stereo, Glasgow *
Sun 21 Nov      Future Yard, Birkenhead
Mon 22 Nov    Night & Day, Manchester *
Tue 23 Nov     Delicious Clam, Sheffield
Sun 28 Nov     Patterns, Brighton *
Mon 29 Nov    Hare & Hounds, Birmingham *
Tue 30 Nov     Brudenell Social Club, Leeds *
Wed 01 Dec     Clwb Ifor Bach, Cardiff *
* = Supporting Young Knives